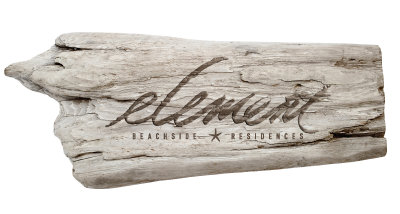 Project Information
Address:
Building Type:
Woodframe
Penthouses:
0 Suites
Condos:
14 Suites
Town Houses:
0 Suites
Number of Floors:
3
Commercial Space:
Yes
Biggest Suite:
1,009 Sq. Ft.
Smallest Suite:
737 Sq. Ft.
Developer:
Interior Designer:
Parking:
Surface Parking
Bike Storage:
Yes
Kid Friendly:
Yes
Pets:
Yes
Rentals:
Yes
Fitness Studio:
No
Pool:
No
Amenities Room:
No
Common Rooftop:
No
Guest Suite:
No
Concierge:
No
5 Minute walk to Bus:
Yes
15 Minute Walk to Downtown:
No
Other Design Features
Two stunning palette choices by award-winning Nygaard Interior Design
Built to Built Green® Gold Certification
Secure storage lockers onsite
Why you should live here
Element Beachside Residences is a three-storey, fourteen-unit building located at 2580 Penrhyn Street, designed around the principle of balance.
Warm, west coast architecture accented with natural details in wood, stone, and glass blends seamlessly with the tree-lined streets and sandy beaches of Cadboro Bay.
Element residences are available in one and two bedroom units, some with dens, and all in a variety of thoughtful configurations, designed for inspired everyday living.
Sales Presentation Centre