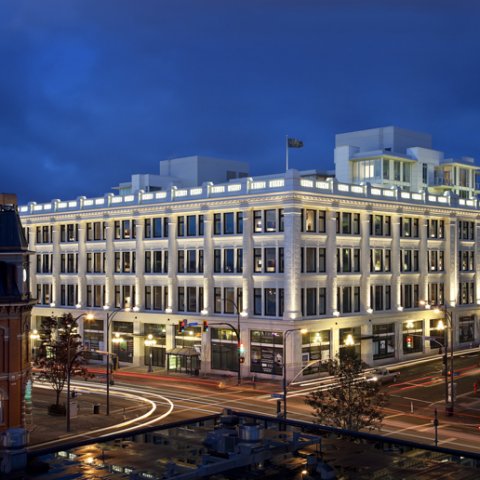 Townline Brings Innovation and Flexibility to Real Estate Development in B.C. - Part 1
When Rick Illich first started Townline Homes in 1981, he was building single-family homes out of the back of his car. Now, over three and a half decades later, Townline has expanded into developing mixed-use and multi-family projects on Vancouver Island and throughout the greater Vancouver area. Its office includes approximately 40 development, finance, sales and marketing professionals, with additional staff on-site.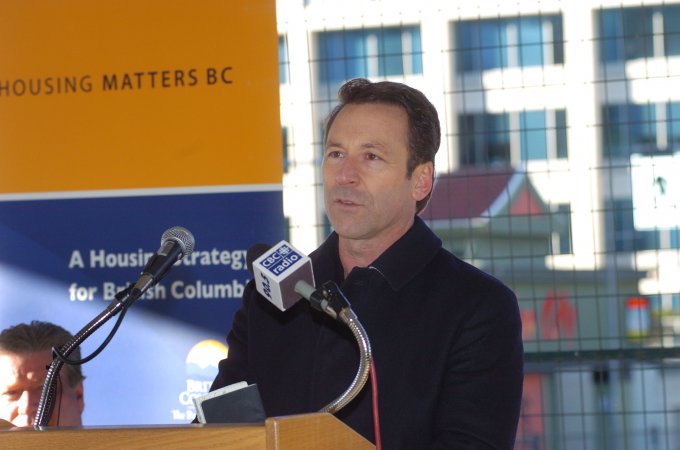 Rick Illich, President, at the Hudson Mews Announcement
Chris Colbeck, Townline's Vice President of Sales and Marketing, describes Illich as "A very hands-on, sincere, Richmond local. It's nice to have a developer who's born and raised in B.C. with a vested interest in the community."
Some of Townline's past projects include The Gardens (an urban village on a 12-acre park in South Richmond with tree-lined streets, shops and services, including Loblaw's City Market), Harmony (a sophisticated collection of high rise homes in central Richmond), The Grove (2-, 3- and 4-bedroom parkhomes in family-oriented Clayton Heights), and 1180 Homer (a commercial space converted from a heritage building originally constructed in 1920).
They are also the developers behind the transformation of Victoria's famed 80-year old Bay Department store into The Hudson - inspired urban lofts, the Victoria Public Market, and the redevelopment of the entire city block into the Hudson District, a new downtown neighbourhood. With construction underway, this new master-planned community will combine street-level retail with luxurious condo-style rentals, and future market housing.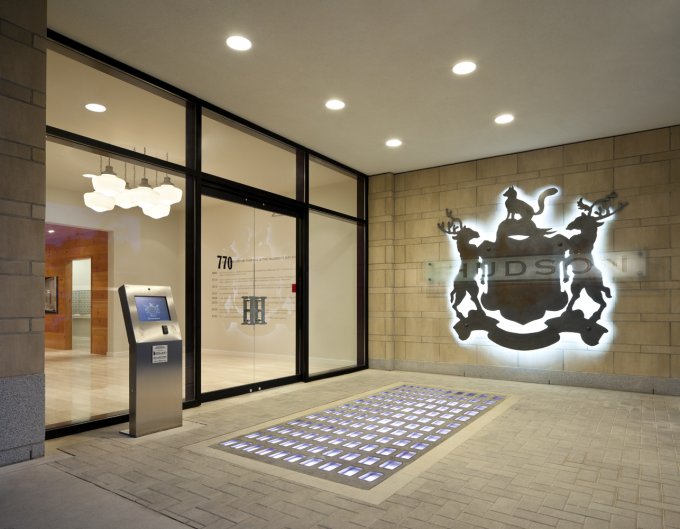 Townline also has a non-market housing division which focuses on the development of both assisted and independent living facilities, as well as the creation of affordable housing opportunities for those in need. "We're developing homes for a wide range of audiences," Colbeck says. "Everything from heritage restoration projects to new construction, all designed to meet the needs of today's varying lifestyles."
As real estate market conditions evolve, Colbeck says "Townline's philosophy is to seek out what people want and how they live." In response to recent consumer desires, he says, "We want to create communities where people can live, work, play and socialize. It's becoming increasingly important for our residents to have everything they need conveniently accessible, just outside their doorway."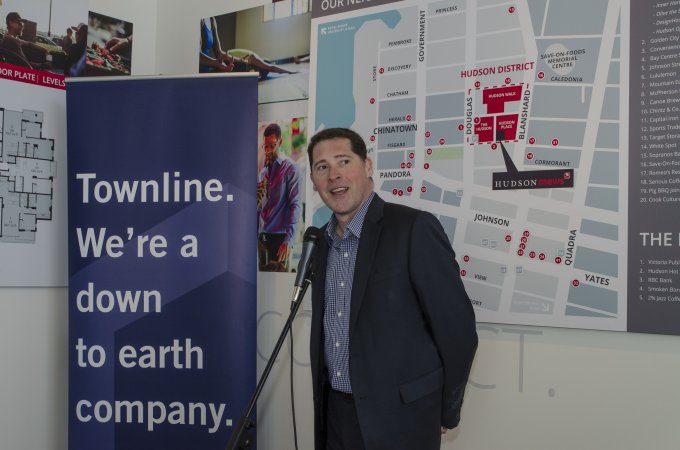 Chris Colbeck, Vice President of Sales and Marketing, discussing the Hudson Mews project
According to Colbeck, setting affordable prices is one of the biggest challenges facing B.C. developers today. Townline meets that challenge using a flexible and creative approach. "This means creating innovative living spaces that offer the same livability as larger homes by getting creative and making the space work harder," Colbeck says. "For instance, we'll provide a built-in workstation perfect for homework or working from home, rather than a full den, where space is tight." Another example of Townline's innovative approach to building livable spaces is their creation of outdoor living space. "We aim to provide larger outdoor areas to act as an extension of the living space inside our homes," Colbeck says.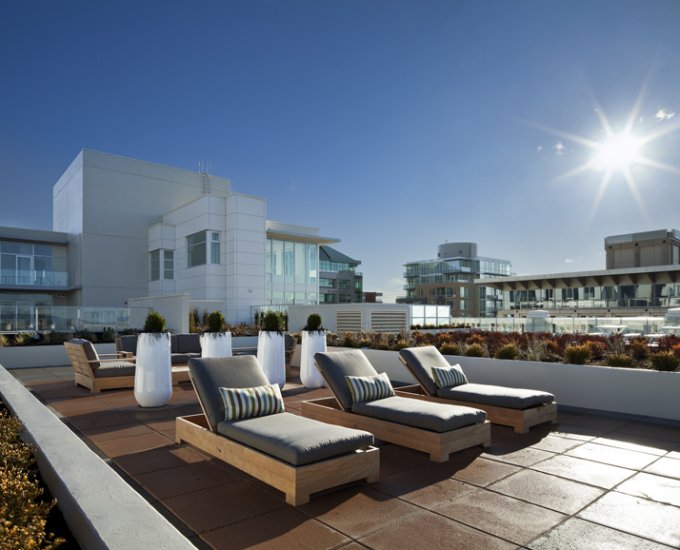 Even as the company expands and market conditions evolve, Colbeck says the company is committed to its original vision: doing things right and building places we can be proud of. "I came to Rick Illich's company specifically because of his common sense principles and how he does business," Colbeck says. "That's what I like: having a vision and fighting to keep it alive despite the challenges that face the development industry today."