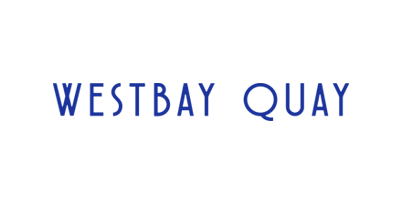 Project Information
Address:
Penthouses:
0 Suites
Condos:
85 Suites
Town Houses:
0 Suites
Number of Floors:
Lapis – 2 Story / Topaz – 6 Story
Commercial Space:
Yes
Biggest Suite:
1,111 Sq. Ft.
Smallest Suite:
575 Sq. Ft.
Bike Storage:
Yes
Kid Friendly:
Yes
Pets:
Yes
Rentals:
Yes
Fitness Studio:
No
Pool:
No
Amenities Room:
No
Common Rooftop:
Yes
Guest Suite:
No
Concierge:
No
5 Minute walk to Bus:
Yes
15 Minute Walk to Downtown:
Yes
Other Design Features
Harbour views
2 minute walk to Harbour Ferry
Lapis is wood frame over concrete retail
Why you should live here
The West Bay neighborhood, long sought out for its unique floating homes and historic character, welcomes Westbay Quay, a modern Oceanside village. Set to start construction in 2018, this stunning new development features 85 spectacular condominiums and a commercial hub with local shops, a fine dining restaurant, and cafes. Tenfold Project's (The Wade) Westbay Quay, both beautiful and sustainable, represents a matchless opportunity to own Oceanside property in a dynamic city village…
Floor Plans
Sorry!
There are no floorplans available with this listing